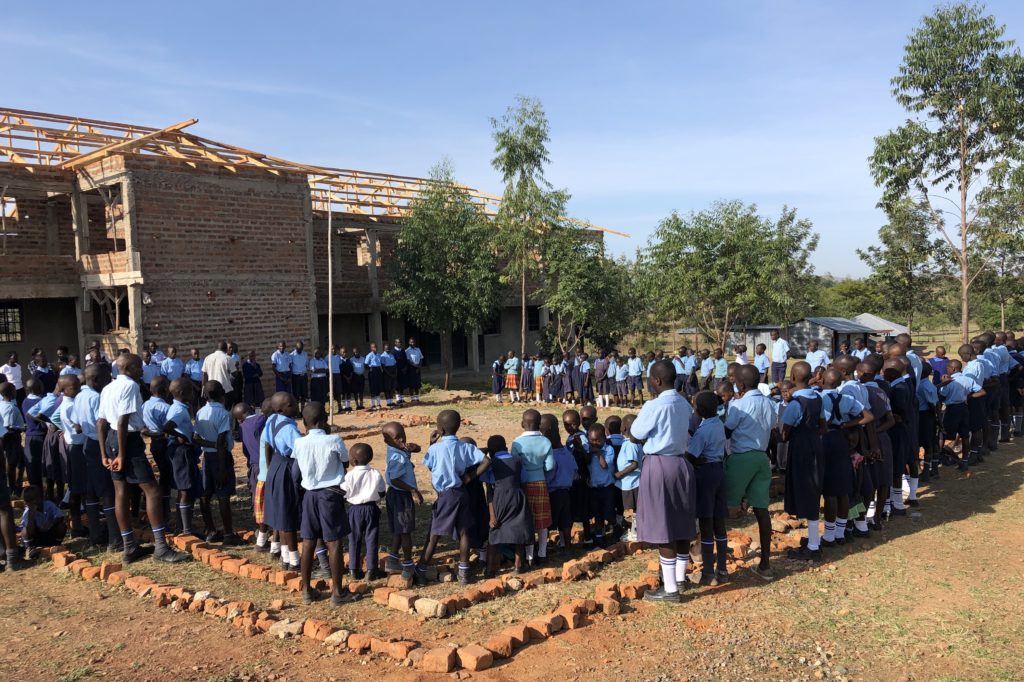 Vision Ministries Kenya Support — CLICK HERE
Shelter of Hope Support — CLICK HERE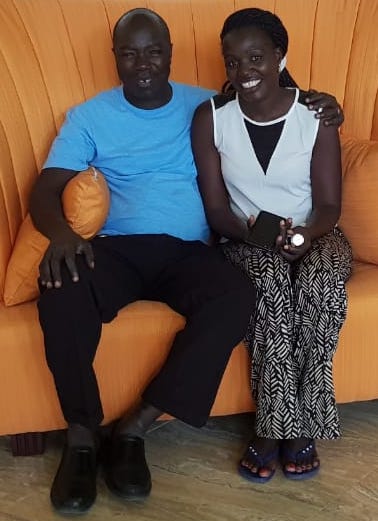 IMPACTHOPE has partnered together with Ishmael and Moline Ochieng in two distinct yet interconnected ministries.
Vision Ministries Kenya (VMK) – Their vision is to have a network of churches that are known for good Bible teaching, pastoral care and positive leadership. They facilitate training for spiritual leadership, church leadership and administration and church planting. Presently there is a network of 50 churches across Kenya. It is our goal to assist them in finding the means to create a greater level of sustainability among the churches.
Together with the Kenyan leadership, a plan has been developed with two key pilot projects: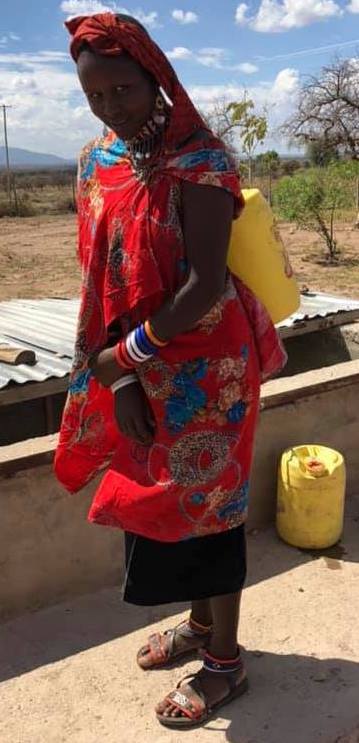 Water project. We seek to drill two wells in the Massai region to help a newly planted church and a Prayer Center increase their level of sustainability through agricultural and husbandry efforts. These two wells will cost about $30,000 USD to drill and will provide the possibility of sustainable agricultural efforts. Presently, they must walk 45 minutes one way to the nearest water source.
Savings and Credit Cooperative Society (SACCO). This registered Cooperative is like a microfinance initiative with the objective of encouraging savings and granting loans to the member VMK churches while enabling easy access to financial services for its members at lower than customary fees. Currently there is a need for $12,000 USD in a newly established fund so that qualified individuals can access these funds in the form of loans. Repayment with interest of these borrowed funds would enable greater levels of sustainability of the VMK churches.
Shelter of Hope Kenya is a Christian non-profit organization registered under The Societies Act. We have the call and responsibility to reach out to vulnerable children and youth who are orphans by providing spiritual nourishment, education, and income generating activities to enable them to be independent. Through the course of our work, we have initiated empowerment programs for women and provided material support for elderly widows. This work includes:
Child Sponsorship Program
Feeding Programs
Education Programs (2 Community Education Centres)
Counseling and Spiritual Care Program in Partnership with the Church
Youth Programs
Health Care Programs (Operating a Communal Health Facility)
Agricultural Programs
Income Generating Activities for Community Members
Emergency Relief Program
The most pressing need is to complete the roof for Shelter of Hope's second floor, a project requiring $20,000 USD.
Vision Ministries Kenya Support — CLICK HERE
Shelter of Hope Support — CLICK HERE
CLICK HERE to visit the IMPACTHOPE website.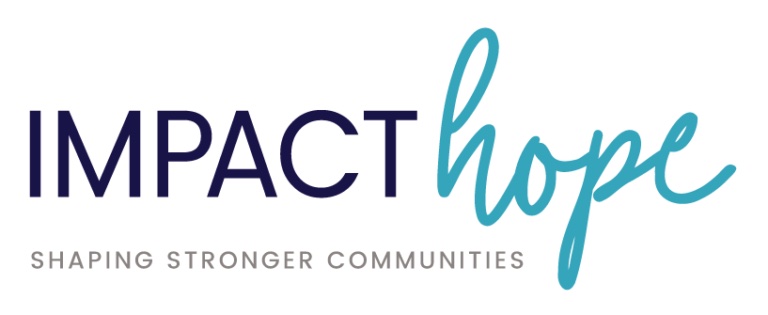 _____________________________________________________________________
WHO IS BRIDGE THE GAP INTERNATIONAL? IMPACTHOPE and VISION MINISTRIES KENYA are part of our Bridge the Gap International, Inc. family of ministries. Bridge the Gap International is a missions service organization that has been operating since 1993. You may visit our website at gobgi.org to learn more.
MAKING A DONATION: When you click on DONATE NOW, you will be taken to a donation page for this ministry. A pop-up will appear offering you several options: 1) Create a new account, 2) Log in using an existing id and password, or 3) Log in using your Facebook or Twitter account. This will direct you to a more generic donation page that will let you set up one-time or recurring donations from your credit card or bank account. (Disregard the "You do not have an active membership" comment that may appear at the top of the page.) Once you make your contribution, you will receive an emailed receipt that will acknowledge your gift.
WHY DO I NEED TO LOG IN OR HAVE A USER ID? By logging in, you help us minimize the number of duplicate accounts we have in the system. If you did not log in, each time you would donate to this ministry, a new account would be created in your name. And, logging in saves you time by automatically filling in your name and address information when you give. When logged in you can view your giving history and update your address information.
ON YOUR CREDIT CARD OR BANK STATEMENT. "Bridge the Gap International, Inc." will be the name that appears for this transaction.
If you do have questions, please contact us at (918) 477-7007 or gobgi@gobgi.world. Thank you so much for taking time to invest in this work!
Dr. Randy Loescher
President, BGI, Inc.
Vision Ministries Kenya Support — CLICK HERE
Shelter of Hope Support — CLICK HERE